Mobile Landline Number
Turn your mobile phone into a business landline without purchasing any additional hardware.
What is a Mobile Landline Number?
A Quick look at what a Mobile Landline Number is.
A Virtual Landline Number also often referred to as a Mobile Landline Number is a Virtual Landline number that is linked to your mobile phone or mobile device.
In the past, a landline was referred to as a Fixed Phone connected through copper cables.
When advertising your business, landline numbers provides a sense of permanency and research indicates that 77% of consumers are more likely to contact a business that has a landline advertised as opposed to contacting a business that has a mobile number advertised.
A Mobile Landline number is linked to your cell phone or mobile device using any of the Routing Methods mentioned below which includes forwarding all virtual number calls to your existing mobile number or by downloading one of our VoIP Mobile applications (voice quality subject to data signal quality) to make and receive landline calls on your mobile.
We provide you with an easy-to-use Cloud Based Dashboard where you can manage your Virtual Landline account, update virtual number routing to your mobile device, listen to call recordings and voicemails and much more.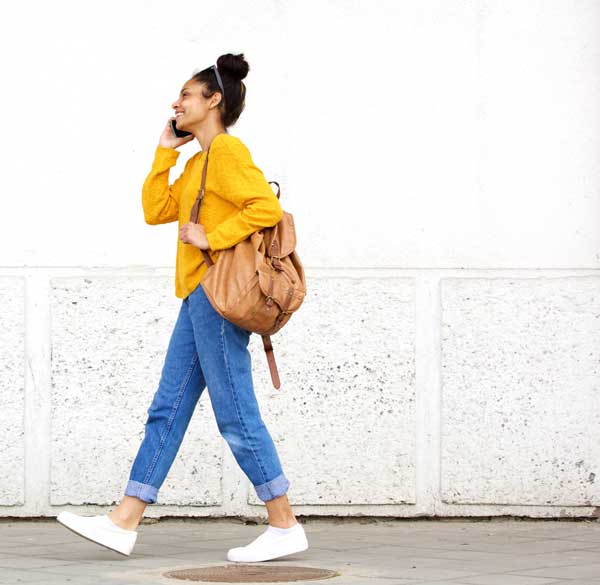 Turning Your Cell into a Mobile Landline
Take landline calls on your mobile in a few easy steps – How it works.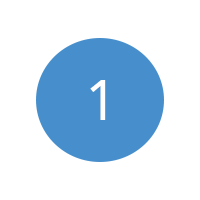 Order Your Virtual Number
Select your virtual landline number that you would like to link to your mobile device.
We have Virtual Number Coverage in all South African provinces as well as 65+ countries world-wide.
Our Mobile Landline packages are based on the number of mobile users you need. If you are only one user or employee, our mobile talk package will be perfect at only R99.oo p/m.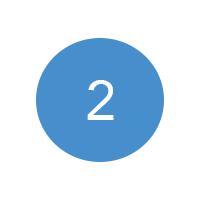 Route Your Landline Calls
As soon as you have ordered your Virtual Landline number, you need to route your virtual landline calls to your mobile device or cell phone.
Landline Calls can be taken on your Mobile Phone using the below methods:
VoIP Mobile Application -  This routing option will allow you to take calls on your mobile phone free of charge. You will also be able to make outbound calls from your mobile application installed on your smartphone.
Mobile Network -  With this routing option we will forward all calls to your existing cellphone or mobile number through call forwarding. Note, you would not be able to make outgoing calls using your mobile landline number when selecting this option.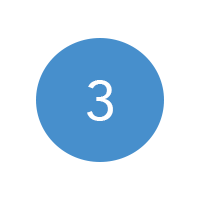 Topup & Manage Your Account
Your Mobile Landline account is a pre-paid account and all calls will deduct from your available Virtual Landlines balance.
To continue making & receiving calls on your mobile landline number on your mobile device, simply top-up your account with funds using any of our convenient payment methods.
Your Mobile Landline Account also comes with a host of other features such as Detailed Call Records, Free Mobile Landline Call Recordings, Mobile Landline Voicemails and more.