---
#1 Unified Communications Platform In The Cloud
A global cloud platform with a powerful PBX that connects you, wherever you are.
---
Whether you're a startup or multi-national - we've got you covered.
---
VIEW PRICING
Starting from

R99pm

Incl.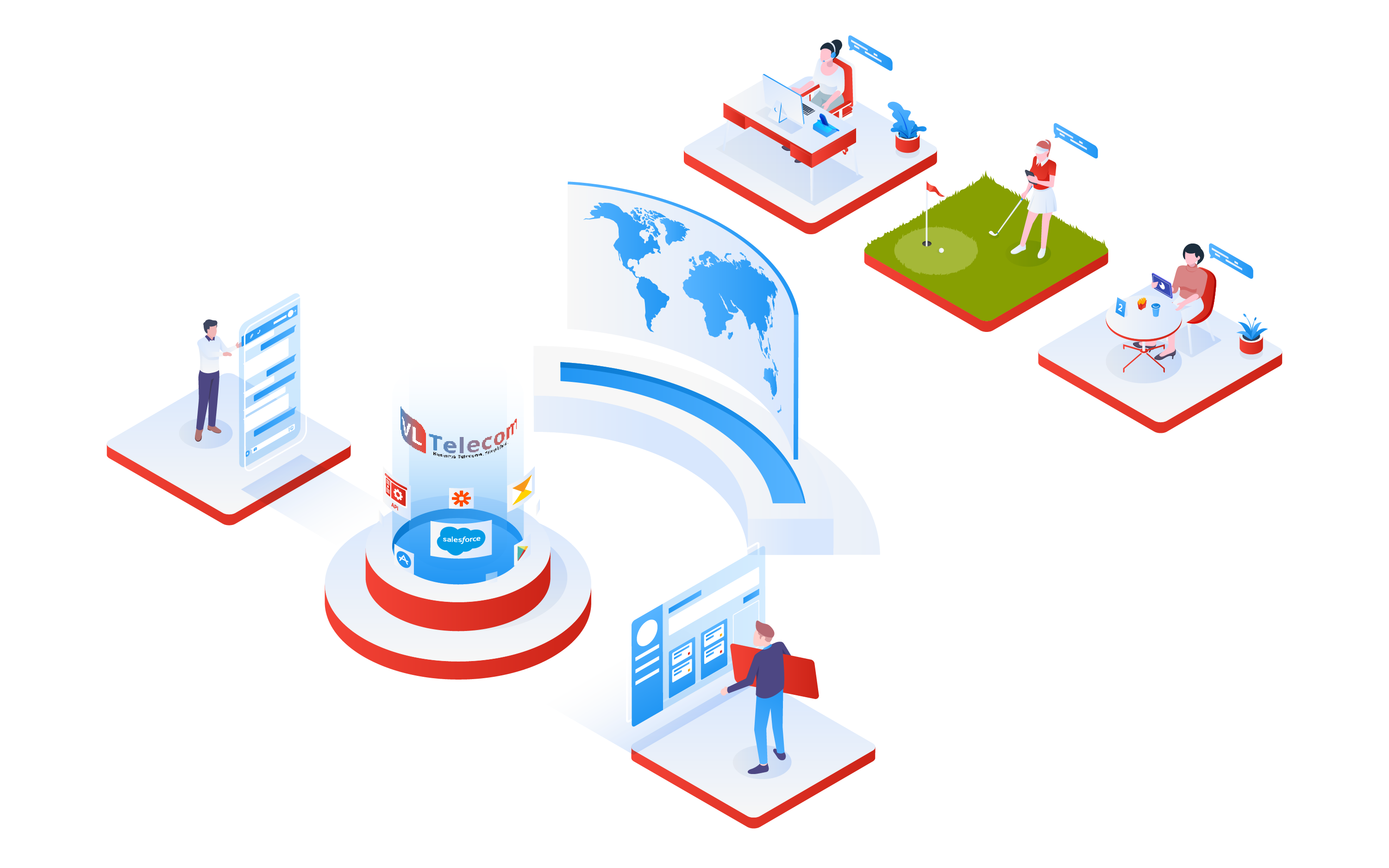 We're a client centric organisation and place our clients at the centre of everything we do. We continuously innovate to bring you solutions that will enhance your business and will continue to do so for years to come...
---
an amazing
cloud solutions
---
Say Hello To VUC
Our Most Innovative PBX Yet for only R149 p/m.
Powering Businesses from Startup to Enterprise – worldwide
Whether your in need of a Virtual Landline Number with our Voice Services, Connectivity, Hosting or Cloud Development – we've got you covered.
Unified Communications

CALLS, VIDEO, SCREEN-SHARE, MESSAGING
Communicate smarter and better than ever before either internally or externally with our Unified Communications Platform. Includes Standard Calls, Video Calls, Instant Messaging, SMS, PUSH, Call Recording, Voicemails and more from any device, anywhere...
Cloud PBX

ADVANCED ROUTING AND FEATURES
Our Voice Solution comes standard with a Powerful Hosted PBX that gives you all the features you need to make an invaluable first impression while giving you the flexibility to route calls to you, wherever you are - even the golf course...
Virtual Numbers

GLOBAL VIRTUAL NUMBERS
We offer Virtual Landline Numbers (also known as VoIP numbers or DIDs) in 65+ Countries world-wide.
Connectivity

PREMIUM CONNECTIVITY, UNSHAPED*
We offer Reliable, Premium* business Connectivity solutions to support your business services. VDSL*, Fibre* or LTE-A - the choice is yours.
Email & Domains

IT ALL STARTS WITH A DOMAIN NAME
Every business needs a domain, email and a website. It all starts with a domain name - let's get you up and running...
Software Development

function (cloudDev)
Looking for a custom software solution hosted on a world-class cloud platform? Make use of our existing Voice, Messaging, PUSH and API services. Let's build your custom solution..
Companies that look to us for solutions…
[indeed-clients group='clients' order_by='rand' order='ASC' limit='9' show='logo' theme='theme_8' effect='' columns='9' item_height='100' items_per_slide='2' slide_opt='bullets,nav_button,autoplay,stop_hover,responsive,loop,autoheight' slide_speed='5000' slide_pagination_speed='500' slider_set='0' filter_set='0' ]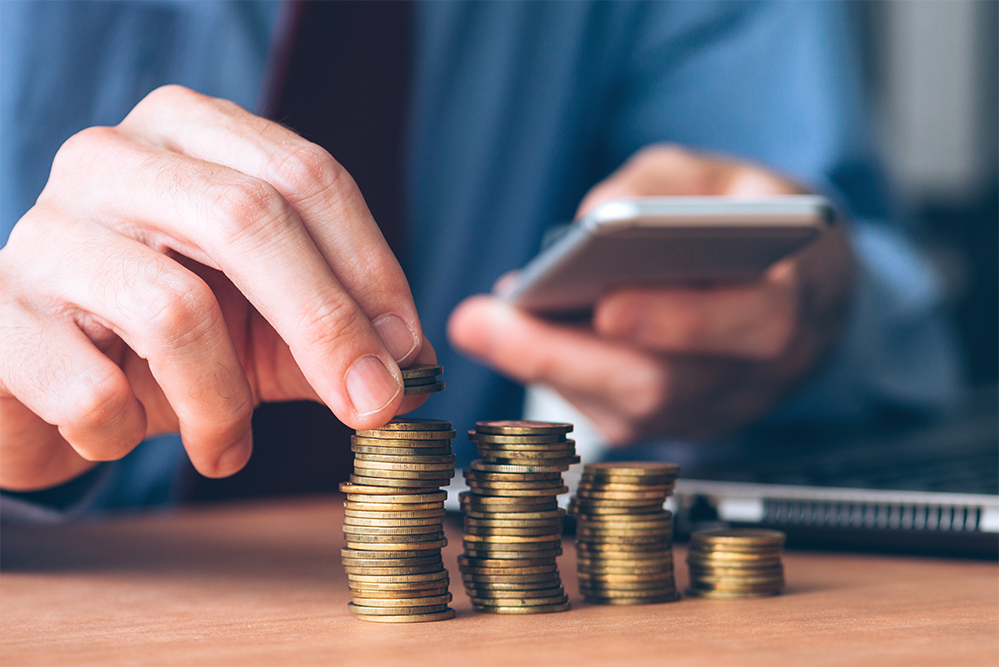 There was a time when companies had only one choice for phone systems. During their time, traditional phone lines were the best available, but they had many problems. They were hard to scale, expensive to install, and didn't provide th...