---
Affordable Cyber Security Services
A modernized services approach to cyber risk and resilience
---
Whether you're a startup or multi-national - we've got you covered.
---
What is Cybersecurity?
The state of being protected against the criminal or unauthorized use of electronic data, or the measures taken to achieve this.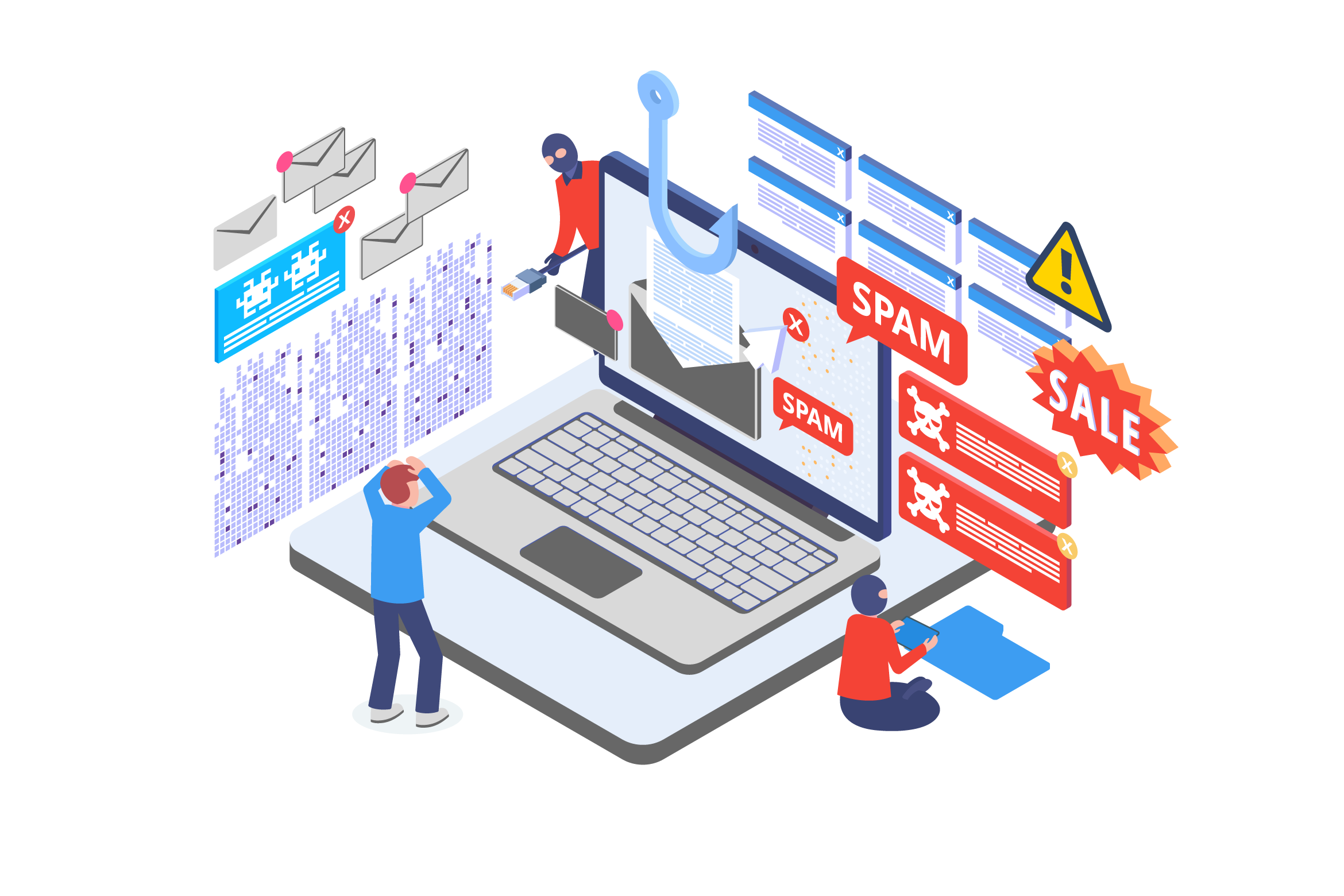 We're a client centric organisation and place our clients at the centre of everything we do. We continuously innovate to bring you solutions that will enhance your business and will continue to do so for years to come...
---
an amazing
cloud solutions
---
Say Hello To VUC
Our Most Innovative PBX Yet for only R149 p/m.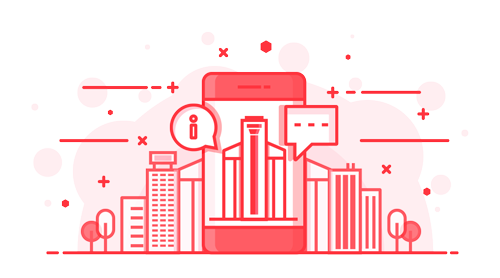 Whether you're a new small business or a multi-national enterprise, we've got you covered.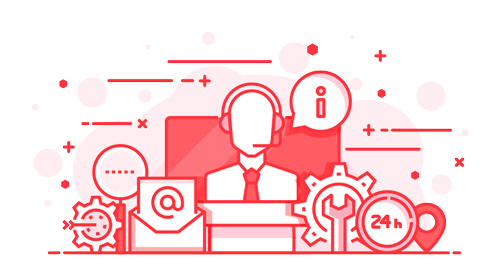 We're a client-centric organisation, passionate about our clients and are here to help when you need assistance.
Trust the Experts
"Thank you for the great service always! You guys are the best!"
"Switching to you has been the best decision we've made. Thanks Tanya and team!"
"You guys always go the extra mile! Keep it up!"
"Wow! Everything works exactly as expected! Love the voice overs! I wasn't expecting this after our experience with our previous voice company. Thanks for everything!"
Featured on: