Our Managed Security Services Offers:

Access to Specialist Expertise
Limited cybersecurity headcount isn't the only impact of the cybersecurity skills gap. Organizations also periodically require access to specialized cybersecurity expertise if an incident has occurred. An MSSP has the scale required to retain this expertise in-house and makes it available to customers as needed.

Managed Security Monitoring
Managed security monitoring is typically the first step in responding to a security incident report. It involves the regular day-to-day monitoring of security events such as user logins and permission changes, as well as investigation of such system events throughout the network.

Compliance monitoring
Involves checking how well the organization complies with data security policies and procedures. The MSSP typically performs ongoing scans of security devices and infrastructure to determine if any changes need to be made to boost compliance.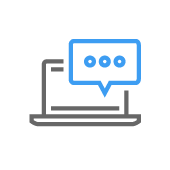 World-Class Support
As a MSSP customer, you are automatically enrolled in our Platinum Support program. We pride ourselves on very short response times and have an excellent support reputation.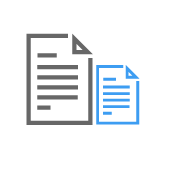 Monthly Reports
Executive and enterprise-level reporting gives visibility into your entire organisation's security awareness performance with insights into correlated training and phishing simulation data over any specified period of time. Leverage Reporting APIs to create your own customised reports to integrate with other BI systems.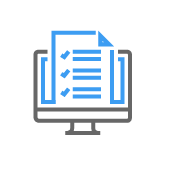 Vulnerability Assessments
The new innovative Virtual Risk Officer functionality helps you identify risk at the user, group and organisational level and enables you to make data-driven decisions when it comes to your security awareness plan.
---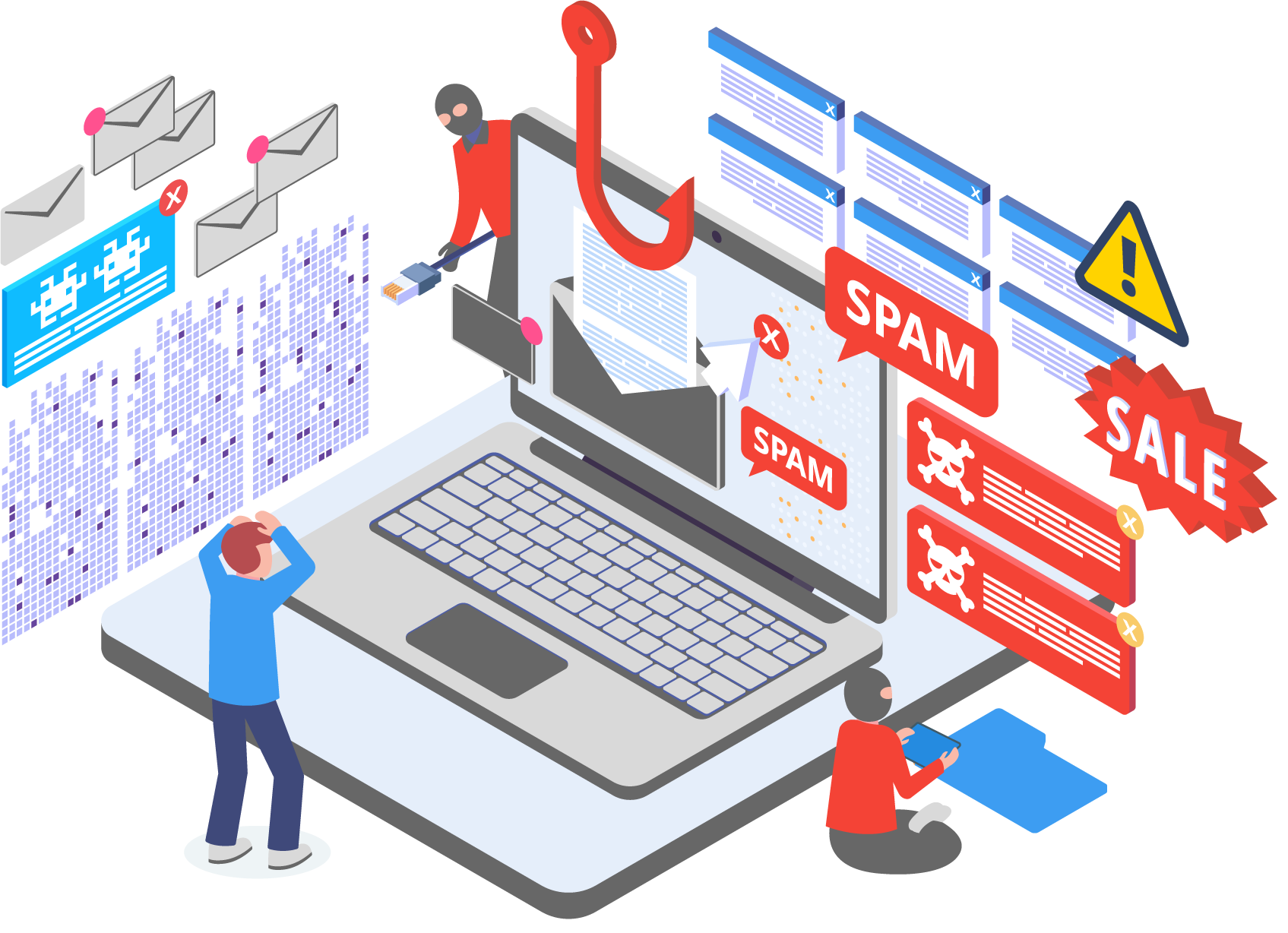 5 Reasons You May Want to Leverage an
MSSP
An MSSP can help its customer(s):
Scale up security

Layer on needed expertise where there is an internal IT skills gap

Understand the best solutions in the market

Apply their know-how of having tackled similar challenges for diverse client environments

Increase visibility into threats while expediting a security response (by having visibility into threats across multiple customers, an attack on one customer can allow MSSP adapt security to better protect its other customers)
An MSSP can take over security, step in to fill in-house skills and resources gaps, or provide back-up as needed.
Benefits of an
MSSP
The primary benefit of managed security services is the security expertise and additional staffing they provide. The ability for MSSPs to manage security processes from an off-site location allows enterprises to conduct business as usual with minimal intrusion due to security initiatives, while the MSSP interface maintains a constant line of communication and seamless reporting to the business. MSSPs ensure that enterprise IT is always up-to-date with the status of security issues, audits, and maintenance, enabling the hiring organization to focus on security governance rather than administrative tasks.
There are a wide range of security services being offered by MSSPs today, from full outsourcing of security programs to specialized services that focus on a specific component of the enterprise's security (such as threat monitoring, data protection, management of network security tools, regulatory compliance, or incident response and forensics). By outsourcing security, enterprises are often able to realize cost savings by eliminating the need to maintain a fully staffed, full-time, on-site IT security department. Many organizations also turn to MSSPs for faster deployment times and improved time-to-value on security investments.
1. Filling the talent gap

Quickly tapping into the required skills that are very hard to find and retain is one benefit. In fact, it so hard to find the right professionals that it has been noted that 2021 will see 3.5 million unfilled cybersecurity jobs worldwide. Accordingly, this is a primary benefit that is sought out by security-minded organizations.

2. Continuous protection

24/7 security is what we all desire. MSSPs are ready to handle an attack no matter when it strikes, 24/7 detection and response support becomes an immediate option.

3. Robust security posture

Adopting otherwise unavailable expertise and experience, as well as more mature cybersecurity solutions.

4. Access to security expertise

MSSPs can quickly connect you to or provide experts such as forensics specialists and malware analysts, to support the handling of complex incidents.

5. Reduced costs

where MSSPs typically use the same solution with multi tenancy for multiple clients, to spread the total cost across the client base.