Get In Touch
You're our very first priority.
How To Get In Touch With Us
Use any of the below methods to get in touch with us.
---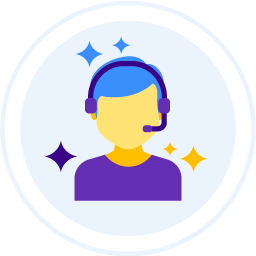 Contact By Telephone
Talk to one of our friendly sales or support staff now by calling us on +2711 568 1304.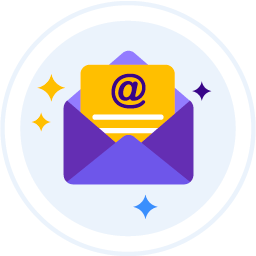 Contact By Email
If you're the email type, why not drop us a line via email on hello@vltelecom.com and we'll respond during our business hours (Mo-Fri 08h30 to 16h30).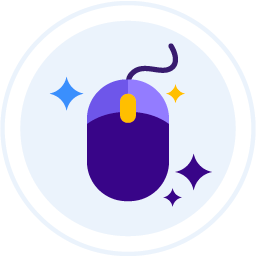 Log a Support Request Online
Click here to log a request via our online portal.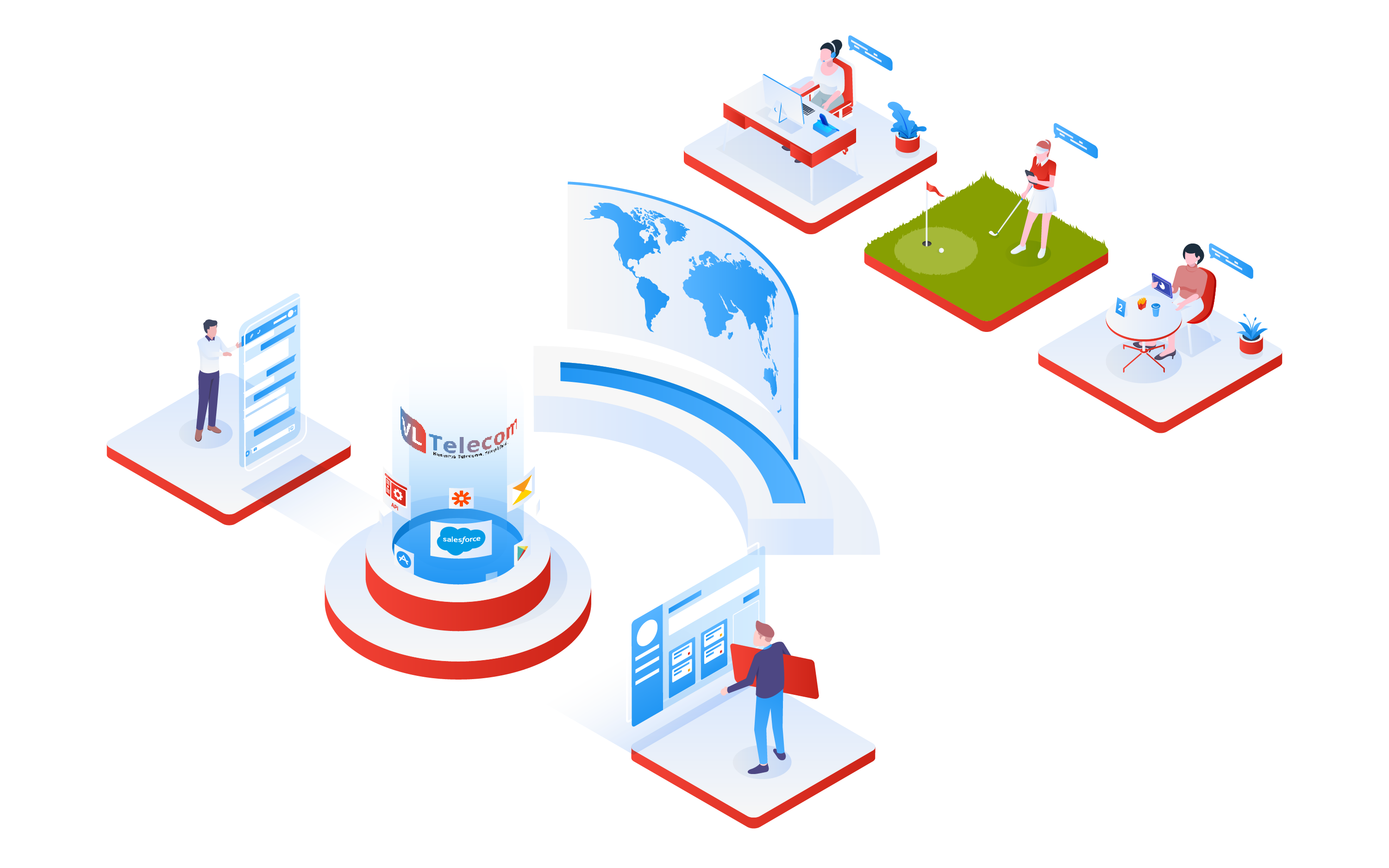 Quick Links
Looking for specific information? Below are some quick links to some of our most accessed sections: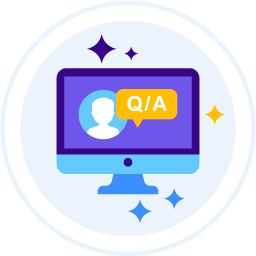 Knowledge Base
Visit our Knowledgebase for articles and quick tips for making the most of your VL Telecom account. Knowledgebase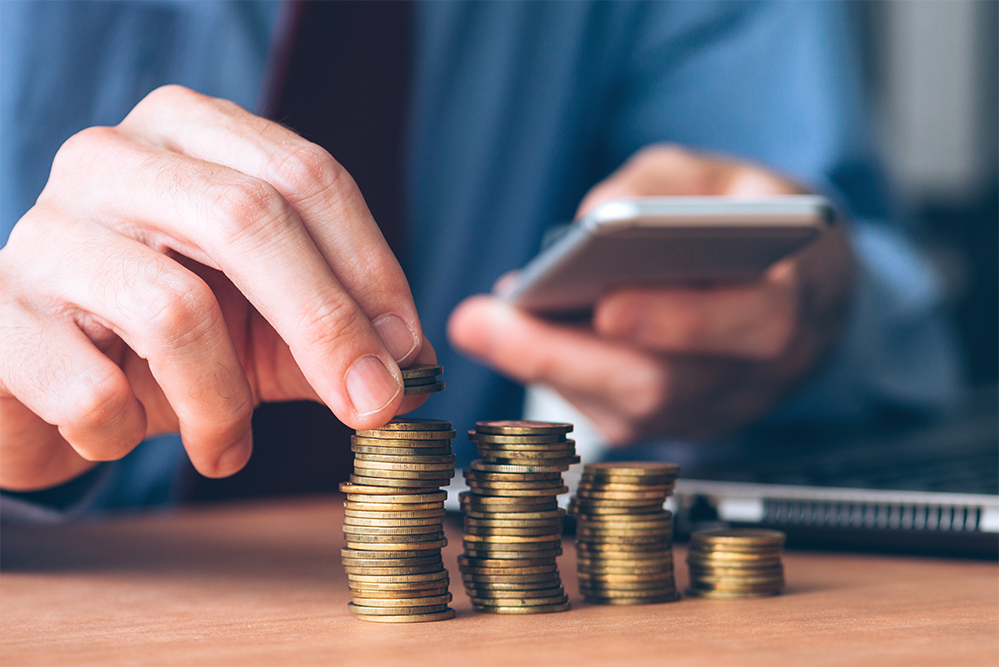 There was a time when companies had only one choice for phone systems. During their time, traditional phone lines were the best available, but they had many problems. They were hard to scale, expensive to install, and didn't provide th...