VL Telecom Reseller Platform
Start or supplement your existing business by becoming a VoIP and Virtual Landlines reseller.
Why Choose VL Telecom as your Reseller Partner
Most VoIP providers require you to pay large upfront fees paired with a lengthy contract term and then in some cases will ask to share a slice of your profit as well. We understand that a Reseller Platform should enable your business to offer clients the best possible Voice Solution available in the market paired with well, put simply - profits.
We also do not give you the tools without the support, we'll setup a detailed training session when you sign up as a VL Telecom Reseller as well as give you access to our comprehensive documentation and support teams.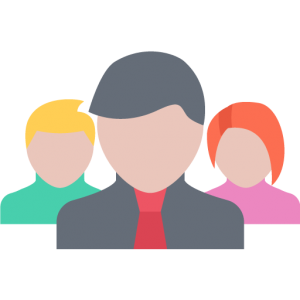 Client Features
All Hosted PBX & RC Features
Client PBX/Dashboard
Profile Management
View CDR Records
View/Download Call Recordings
Set Find Me/Follow Me rules
Custom Site DNS (optional)
White Label PBX (optional)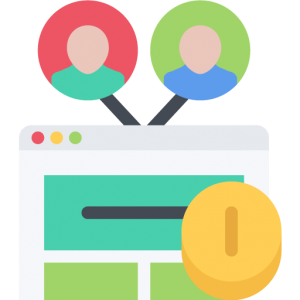 Admin Features
Add & Manage Client Accounts
Create Custom Call Rates
Add & Manage Payments
Pre-paid/Post Paid Clients (Reseller balance required)
CDRs (Call Details Records)
Generate Custom Subscription Invoices for Clients (Coming Soon)
View Realtime Call & SIP Registration Status
Generated from Hosted PBX
Want to start a new VoIP business or need to supplement your existing business with VoIP Services? Talk to us and find out how we can help!